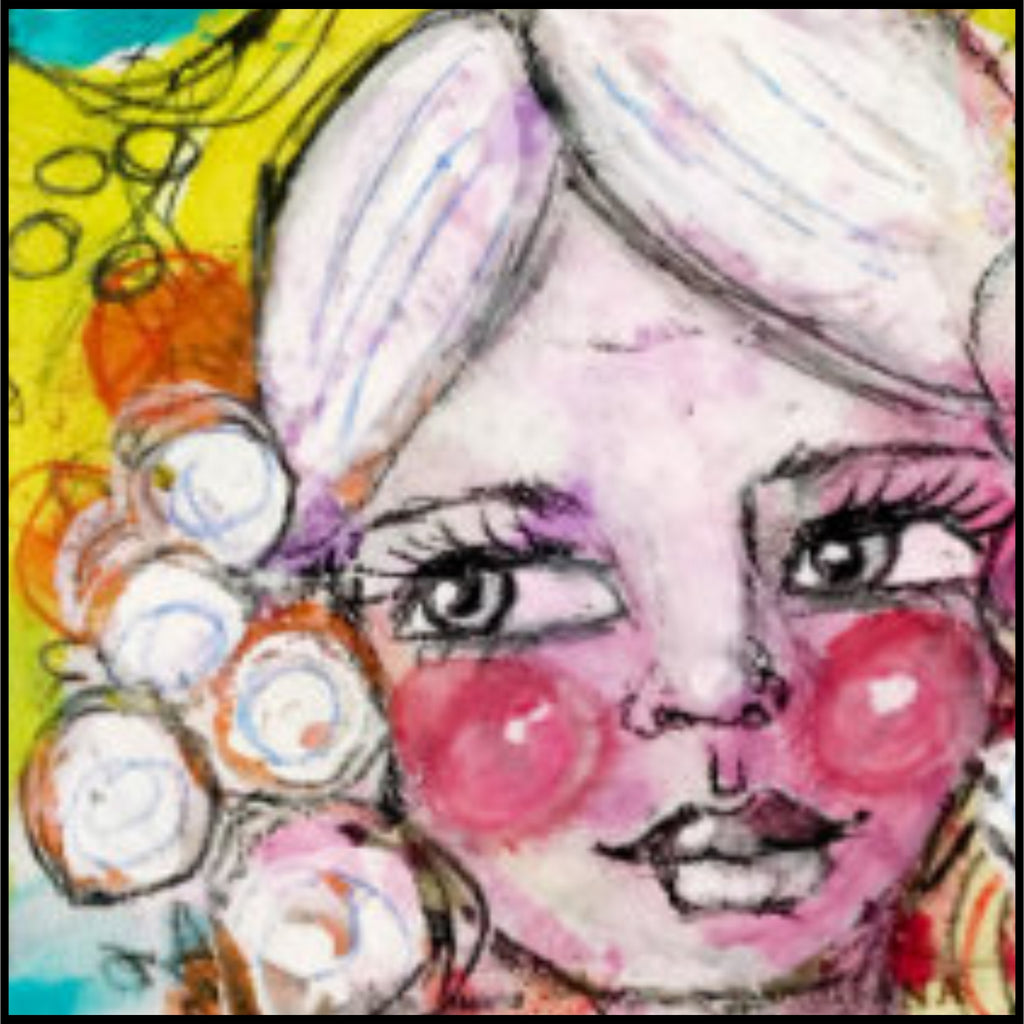 ACNE-CLEARING MOISTURIZER
$ 12.95
If you have tried all the harsh chemical acne products and figured out that they just don't work, maybe it is time try a naturally gentle product that really does work.
Moisturizes without adding oil
Helps prevent pitting & scarring
Restores damaged skin
Keeps skin healthy
NO HARSH CHEMICALS!
Use this product with our Acne-Clearing Deep Penetrating Cleanser for maximum benefits.

Size: 2 oz.
Active Ingredients: Willow Bark 10% (salicylic acid), Tea Tree Oil; and Chamomile Extract

Other Ingredients: Water, Aloe Vera, Avocado Oil, Rice Bran Oil, BTMS-50 (a vegetable-based thickener), Glycerin, Stearyl Alcohol, Oat Extract, DL Panthenol (Vitamin B5), Optiphen (a paraben-free preservative), Buckthorn Extract, and Vitamin E Oil.
VEGAN
Related products