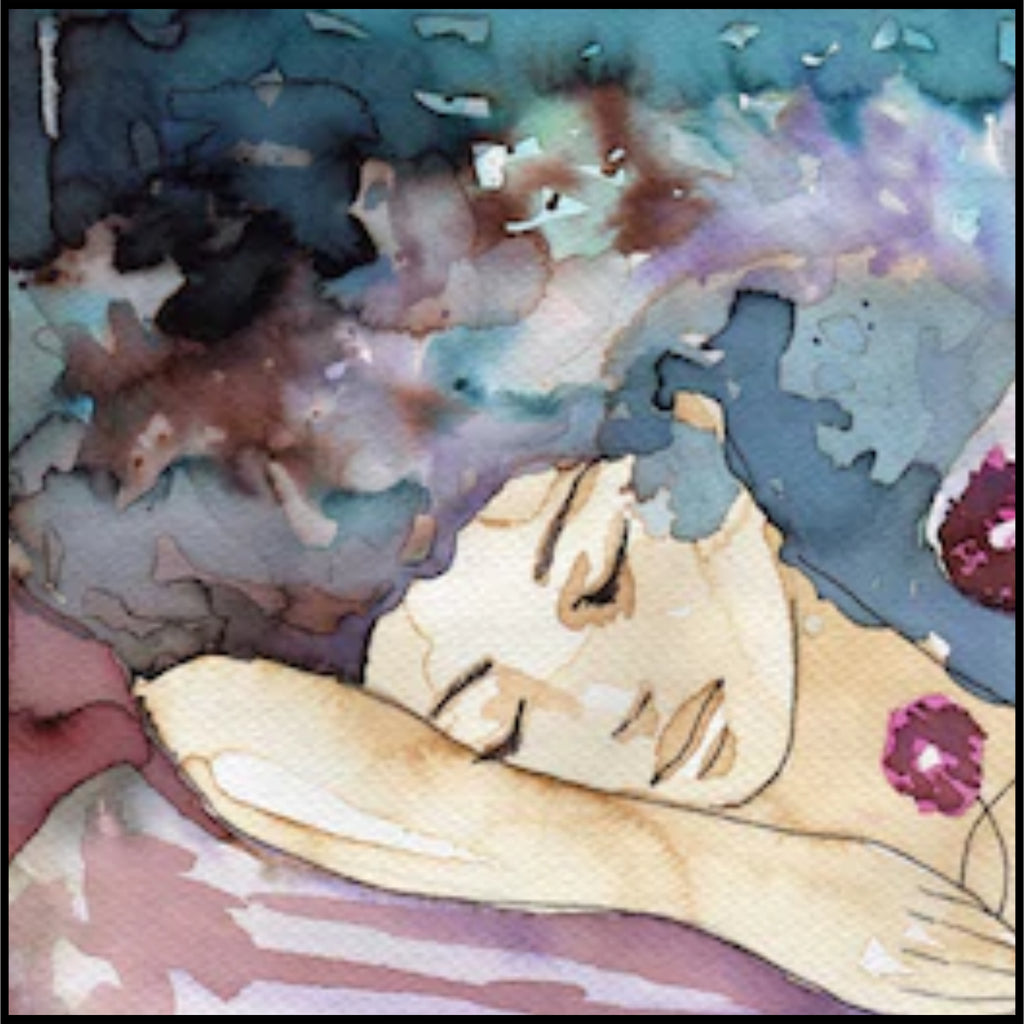 AGE-DEFYING C+ NIGHT RESTORATION SERUM
$ 39.95
REVEAL THE MORE RADIANT YOU!
Younger looking, firmer skin
Boosts collagen and elastin levels
Minimizes fine lines and scars
Fades age spots
Aids in preventing adult acne
Repairs sun damage
Healthier, more radiant, skin
Perfect for those with sensitive skin
Powerful Anti-Oxidents for protection from free radical damage
NO HARSH CHEMICALS!

Use this product with our Age-Defying Alpha Hydroxy Deep Penetrating Cleanser and Age-Defying Alpha Hydroxy Skin Therapy for maximum benefits.
Scent: Unscented / Size: .5 oz.

Ingredients: Fruit Acid Complex; Carrot Oil; Orange Peel Extract; Blueberry Essence; Rose Hip Oil; Cranberry Oil; Chamomile Extract; Solomon Seal Extract; Vitamin E; Polysorbate 80. 
VEGAN
Related products