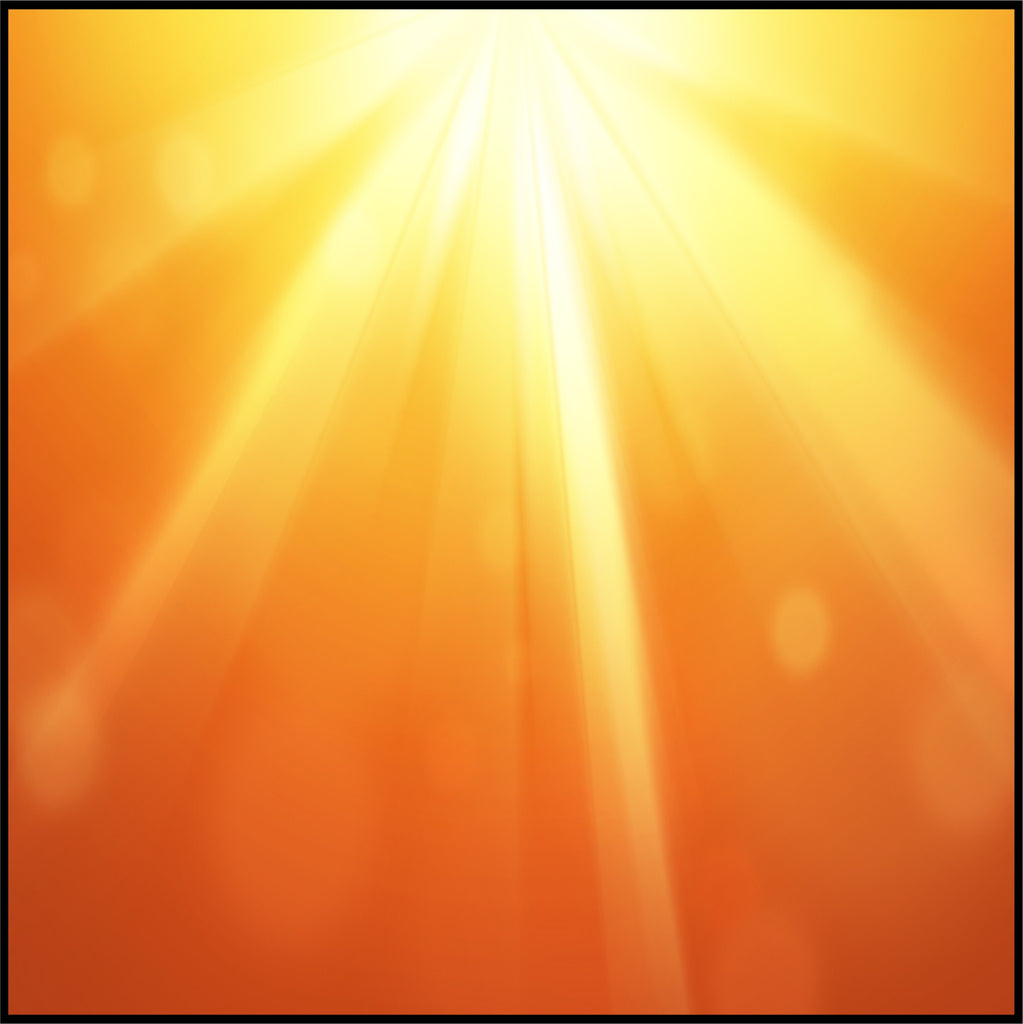 SUN BURN RELIEF
$ 12.95
Cooling, Soothing & Healing
Too much sun can ruin the fun! 
Quickly cools the burn
Rehydrates & Restores Moisture
Repairs damaged skin cells
Helps prevent premature aging
Non-greasy
NO HARSH CHEMICALS!
Excessive sun exposure can result in painful sunburn, skin damage, and long-term premature aging. Sunburn Relief cools, soothes, and rehydrates, while healing and repairing sun-damaged skin.
Size: 4 oz.
Ingredients:gredients: Water; Aloe Vera Juice; Witch Hazel; Willow Bark Extract;  Peppermint Oil; Fruit Acid Exctract; and Lavender Oil. Rice Bran Oil; Safflower Oil; Avocado Oil; Organic Coconut Oil; Glycerin; BTMS-50 (a vegetable-based conditioning emulsifier); Stearyl Alcohol (an emollient); Oat Extract; DL Panthenol (Vitamin B5); Buckthorn Extract; Tocopherol (Vitamin E); and Optiphen (a paraben-free preservative).
Related products