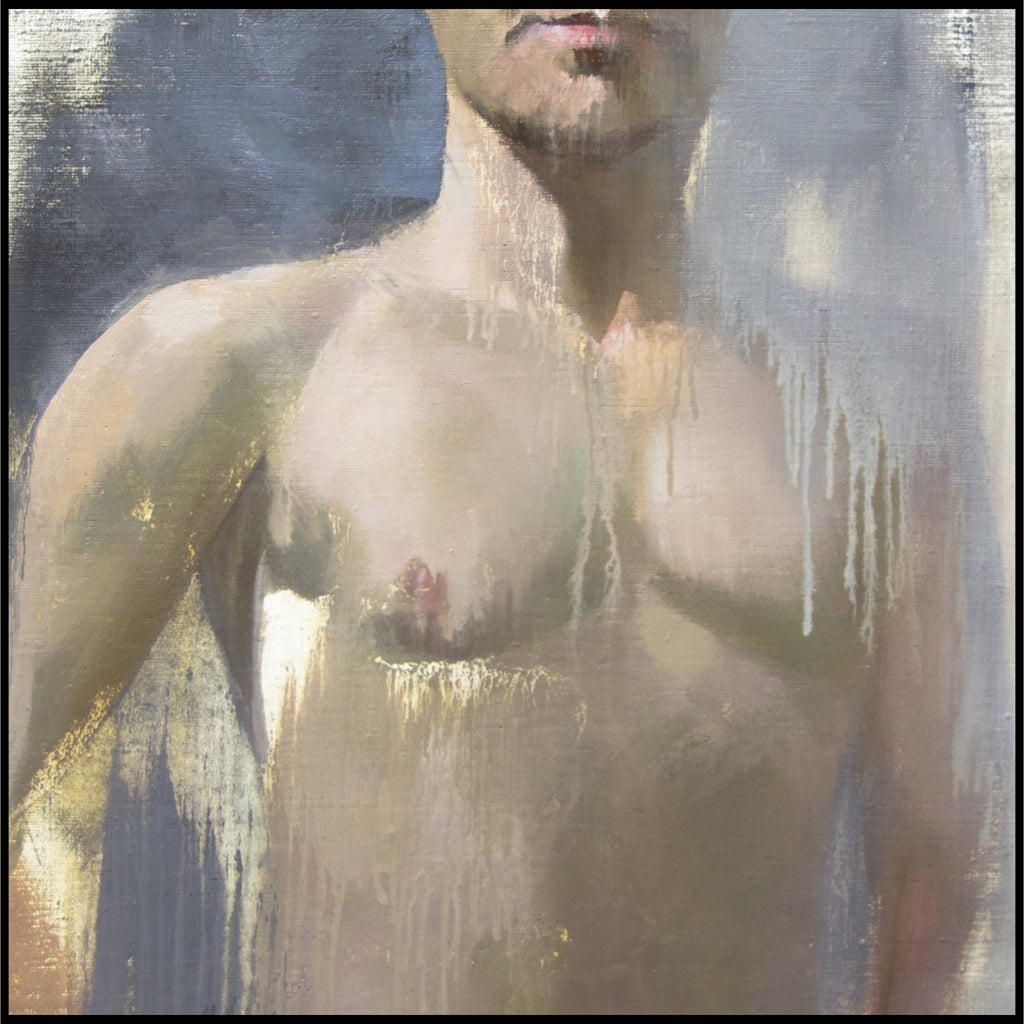 MOUSSE - SCORPION
$ 15.95
Never have dry, rough or cracked skin again! 
Moisturizes for up to 12 hours
Survives multiple hand washings
Never slick, tacky, or greasy feeling
Perfect for those who suffer from excessive dry skin from Eczema, or medical conditions
Hypo Allergenic for those with sensitive skin
So rich and creamy, even the driest skin will be revitalized, silky soft, and supple all day long. This lush, ultra moisturizing, fast-absorbing skin cream is a customer favorite! Our special blend of aloe vera, healing extracts and moisturizing oils heal, protect and nourish your skin. 
Size: 4 oz.
Ingredients:  Aloe Vera Juice; Rice Bran Oil; Safflower Oil; Avocado Oil; Organic Coconut Oil; Glycerin; BTMS-50 (a vegetable-based conditioning emulsifier); Stearyl Alcohol (an emollient); Oat Extract; DL Panthenol (Vitamin B5); Buckthorn Extract; Tocopherol (Vitamin E); and Optiphen (a paraben-free preservative).

VEGAN
Related products